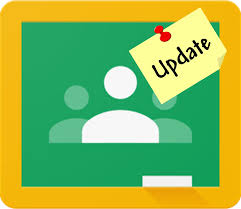 20 October 2020
20th October 2020
Dear Parent/Carer,
I am writing to let you know that, unfortunately, a member of staff in Yellow Class has tested positive for Covid-19. However, as this person has not been in school since Wednesday 14th October, we have been advised by the Department of Education that we do not need to close Yellow Class and there is no need for anyone to self isolate at this time. The member of staff is doing well and not feeling too poorly. This is of course good news!
We are continuing to do everything we can to keep St Edmund's as safe as possible for your child and you are welcome to bring them to Nursery tomorrow as normal. However, should you choose not to, we completely understand.
If you have concerns or questions, please do give us a call on 01274 543282 and we will be happy to help with whatever we can.
Best Wishes
Sian Hudson (Executive Headteacher)