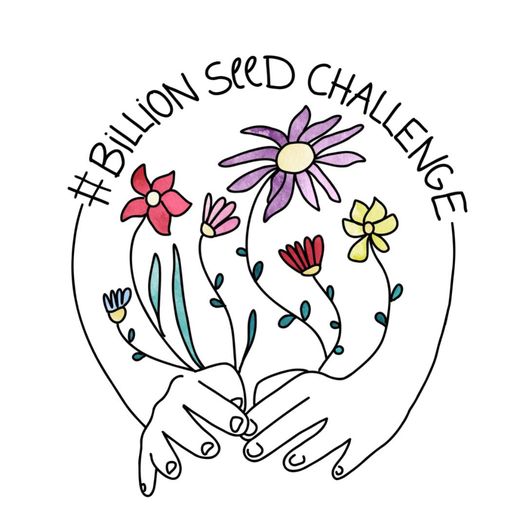 23 September 2021
Join Dr Amir Khan in taking part in the #BillionSeedChallenge in our local community.
Watch this short video of him, right here in Girlington!
On Saturday 2nd October 'Girlington Growers' will be walking, gathering and planting in the area local to St Edmund's. Join Maryum, Juraj and Tessa for some outdoor fun that is good for your family and the planet! Details to follow.