Maintain good oral health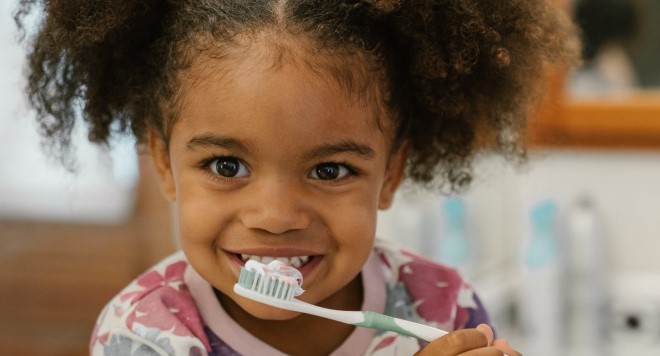 19 May 2022
Baby and toddler Connect: supporting children and families to maintain good oral health
Join our FREE online Connect sessions aimed specifically for toddler group leaders, parents and carers.

Poor oral health in children can not only cause them pain and discomfort, but also have a negative impact on their speech and language, eating solid foods, sleeping, education and self-confidence.
Join us for this session where we take a closer look at some of the causes and discuss ways we can support families to help maintain their child's good oral health.

Book your place now:
We look forward to you joining us! If you have any questions, please get in touch at: north.events@eyalliance.org.uk.