Home Safety
As soon as your child learns to walk he or she will want to explore a whole new world of tabletops, shelves, drawers, and other spots that were previously out of reach. Read tips for childproofing your home and keeping your child safe around the house here:
https://www.rospa.com/home-safety/advice/accidents-to-children/
https://www.nhs.uk/conditions/pregnancy-and-baby/baby-safety-tips/
Road Safety
By setting a good example, you can make sure your child remains safe and develops road and traffic awareness. Here are a few links for further information on teaching your young child about Road Safety.
https://www.roadwise.co.uk/schools/using-the-road/green-cross-code/
http://www.brake.org.uk/info-and-resources/resources/guide-to-teaching-road-safety
Online Safety
Talking to your child – openly, and regularly – is the best way to help keep them safe online.
You might find it helpful to start with a family discussion to set boundaries and agree what's appropriate. Or you might need a more specific conversation about an app or website your child wants to use or something you're worried about. Here are a couple of links with further information on how to keep your child safe on the Internet:
https://www.nspcc.org.uk/preventing-abuse/keeping-children-safe/online-safety/talking-your-child-staying-safe-online/
https://www.internetmatters.org/advice/esafety-leaflets-resources/
https://www.policedsc.com/security-advice/safeguarding
The Right Car Seat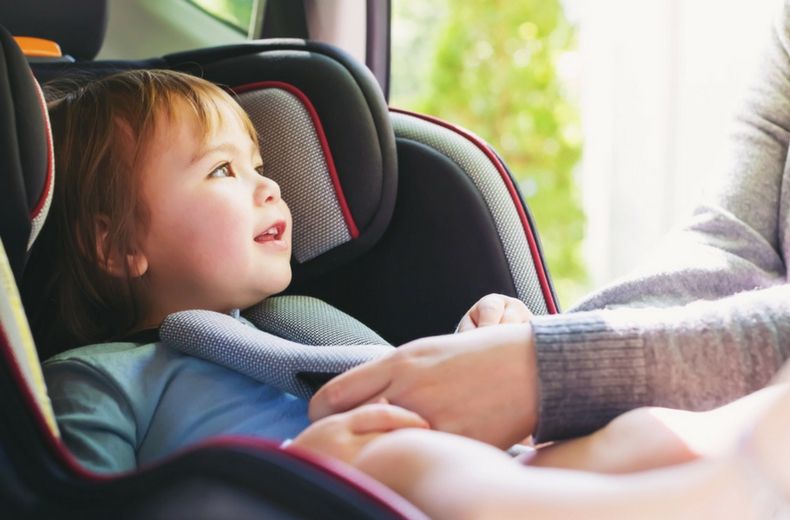 A car seat is a legal requirement if you want to take your child on the road. Government guidance says children must use a car seat until they're 12 years old or 135cm tall, whichever comes first. After that, they must use seat belts. Here is a link with more information on keeping your child safe in the car:
https://www.gocompare.com/car-insurance/car-seats-and-child-safety-in-the-car/